ANQING PUHUA TRADING CO.,LTD is a MANUFACTURER of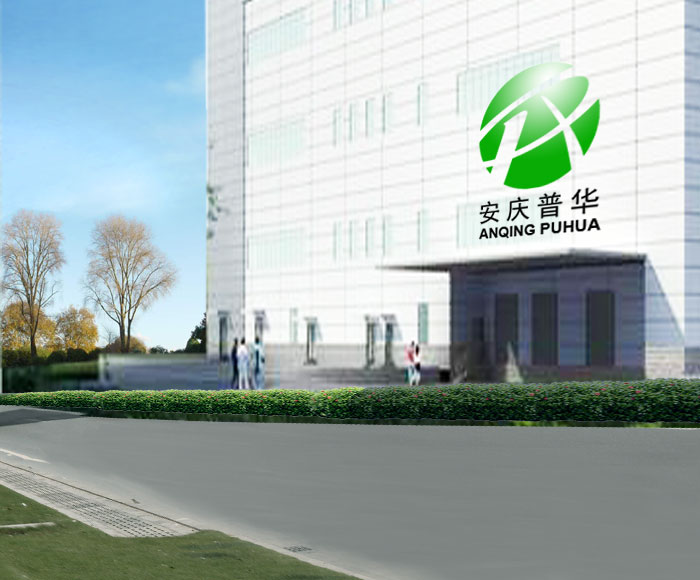 medicine intermediate, pesticide intermediate and other organic chemicals. was established on Feb,2002,derived from ANQING DAYU CHEMICAL CO.,LTD, used to be ANQING DAYU TECHNOLOGY CO., LTD founded in 1997.
After development for more than 20 years,PUHUA now has 6 manufacturing bases, located in Zhejiang, Jiangsu, Shandong, Heibei and Anhui province.
Our main products have Orotic acid, alpha-Chloralose, 4-Hydroxycoumarin, Prochloraz, P-Bromobiphenyl, Warfarin,Lithium bis(oxalate)borate_LiBOB, Metofluthrin, Succinic Acid, Methyl 2-iodobenzoate, ac-α-Tetralol, Veratraldehyde, 1,3-Benzodioxole, Flumethrin, Tetrahydrofuran, 1,3-Dichlorobenzene, Diazinon, 3-Acetylpyridine,theta-Cypermethrin, Sodium dithionite,Succinic Acid,4'-Methyl-2-cyanobiphenyl,Xylene,Diethyl chlorothiophosphate,2,2'-Dichlorodiethyl ether etc.
The process from manufacturing, storage to distribution of our products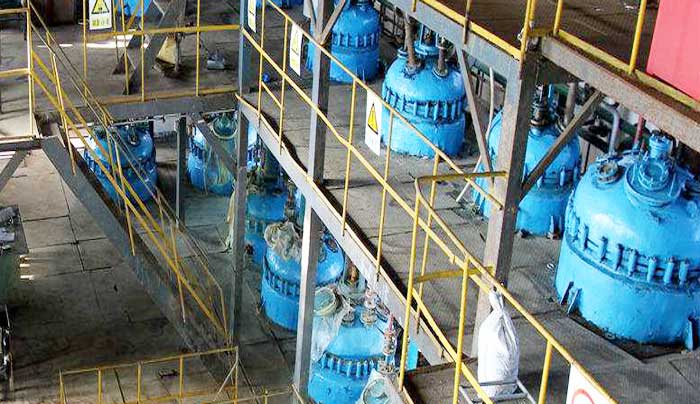 obeys to internal and international standards. We havea provincial enterprise research center and a provincial enterprise technical center. Many high-auto control technology is widely used in the production.
To build a " Healthy, Safety, Green,Environment Friendly" enterprise ,we keep the strategic policy "People Oriented",S&T Innovation, Integrity Management,Sustainable Development". Aiming to be leading professional Chemical supplier in china and worldwide famous and respectable enterprise.